Home
Welcome to the online home of romance novelist Elisabeth Barrett. Come on in and have a look around, or use the buttons on the right to follow Elisabeth on the web.
~Latest Release~
New Year's in Napa (West Coast Holiday Book 2) is a sweet, sexy, holiday story you won't want to miss! Workaholic scientist Amanda Aligheri has a new year's resolution: go to Napa, relax, and achieve some balance. The problem? There's no chance to soul-search while tempting-as-sin winemaker Liam Flynn is around. Will one romantic, wintery week in Napa be enough for Liam to convince Mandy he's the one for her, or when the new year comes will she forget about her resolution and return to Silicon Valley—and her research—without him? This e-book is available at Amazon, Barnes & Noble, Apple, and Kobo! And be sure to join me on my blog tour where I'll be chatting about the book and doing giveaways at every stop!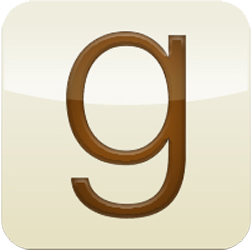 Subscribe to Elisabeth's Newsletter here!
~Available Now!~
Christmas in Tahoe (West Coast Holiday Book 1). At first glance, Chase Deckert and Ann Smith seem to have nothing in common, but as the holiday weekend unfolds, they learn more about each other–and themselves–than they ever imagined. Can one long, steamy Christmas help them realize they're meant to be together? Or when the holiday is over will they be right back where they started? Available from Amazon, Barnes & Noble, Apple, and Kobo!